Paris Monuments
Must-dos to add to your itinerary
Monumentos de París
Paris, a historic and romantic city, not only has some of the most important museums in Europe, but also has a heritage of classical buildings and old churches. We will summarize the most important of these Parisian monuments in this entry
The most visited monument in France and the most visited monument (with paid access) in the world . You will see it from many Parisian corners, but you cannot stop being at its feet, and even better, climb to the top and be moved by the view.
Witness to great events in French history, the Notre Dame Cathedral , with its Gothic style and its beautiful statues and stained glass windows, is another of the monuments that receives millions of visits every year in Paris.
Les Invalides de Paris was built in 1670 to assist soldiers fighting in the war, and to welcome those who were retiring. Here you can visit Napoleon's tomb and several museums: the Navy Museum, the Artillery Museum and the Museum of Contemporary History of Paris.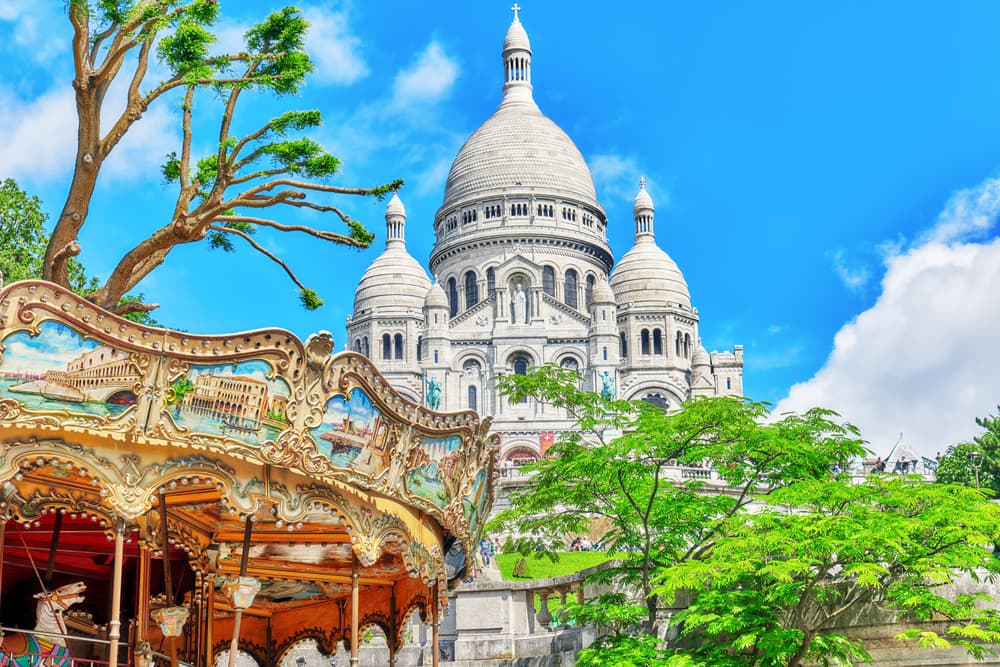 The Basilica of the Sacred Heart, also known as Sacré Coeur , has Roman and Byzantine-inspired architecture and was built in white stone that never loses its lucidity.
The site that inspired the work "The Phantom of the Opera", the Opera Garnier in Paris or Garnier Palace, is incredible in its façade and interiors. Its style is Neo-Baroque and its construction had several setbacks that, once overcome, gave way to its inauguration in January 1875.
Other monuments you can see in Paris
In every corner of this beautiful capital you can admire the traces of its past, such as the Egyptian obelisk in the Place de la Concorde, a vestige of Pharaoh Ramses II.
The capital of France is known throughout the world for the beauty and variety of its monuments , you will never tire of admiring significant places such as the Pantheon, official tomb of crucial figures in the country's history, Saint Chapelle, one of the Gothic churches most famous or the Madeleine Church, reminiscent of a classical Greek temple.
You can see more in What to see in Paris.
Monuments of Paris
If you want to see other wonders on the outskirts of Paris, such as the Palace of Versailles or Mount Saint Michel, look here: nearby visits to Paris.